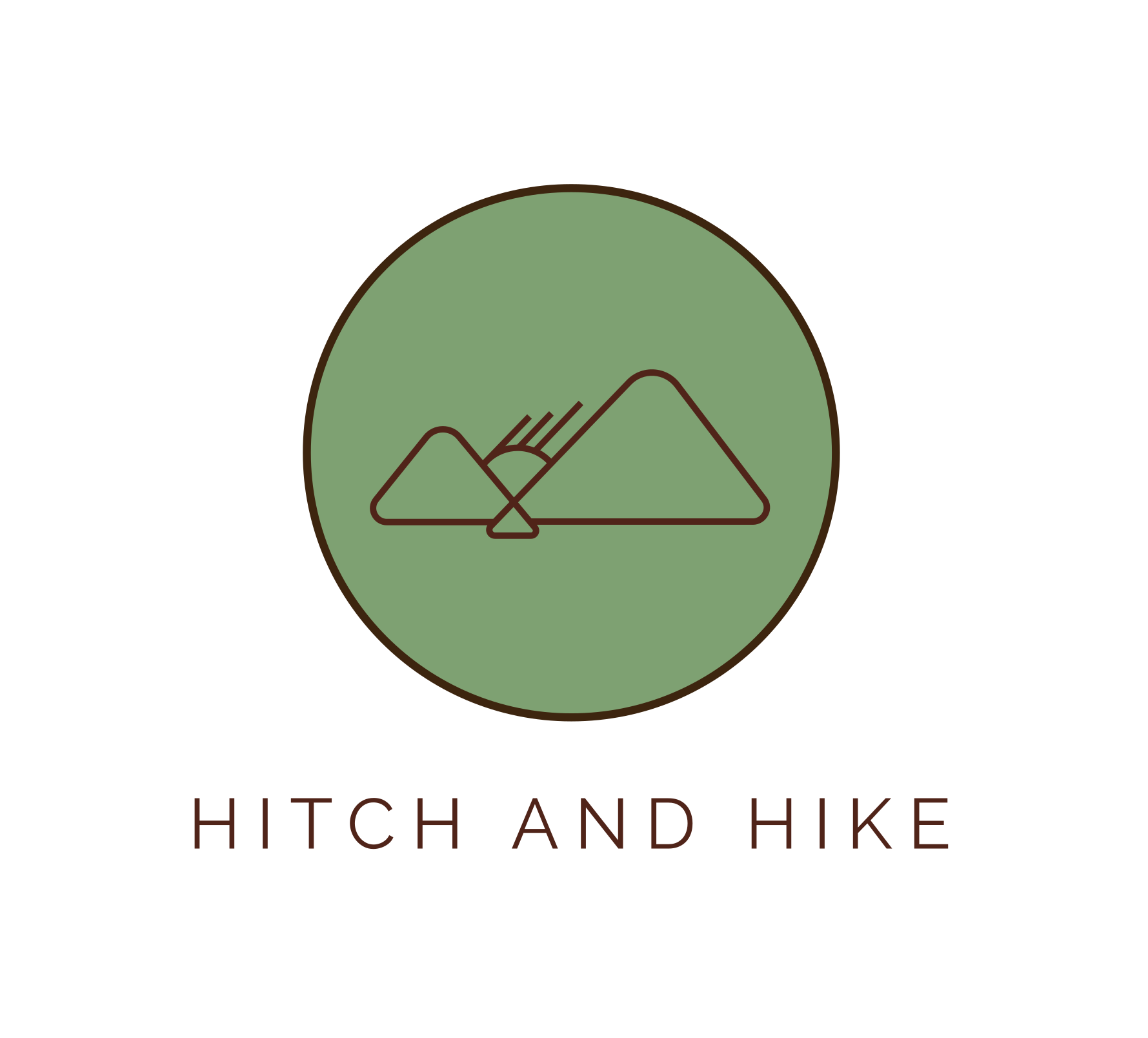 Want to get more out of the software you're using?
It's amazing how many different software solutions are out there.
Are you happy with the software packages you are using, but are there still some manual steps in between?
We have a proven track record of helping companies with their software solutions.
By focusing for 100% on only integrations, we are more efficient in it then other companies.
We have our own software stack that we can use and put at your disposal to help solving your problems.
Check our latest off the shelve integrations and find out how we can help you