Connecting software
We do the hitching, you do the hiking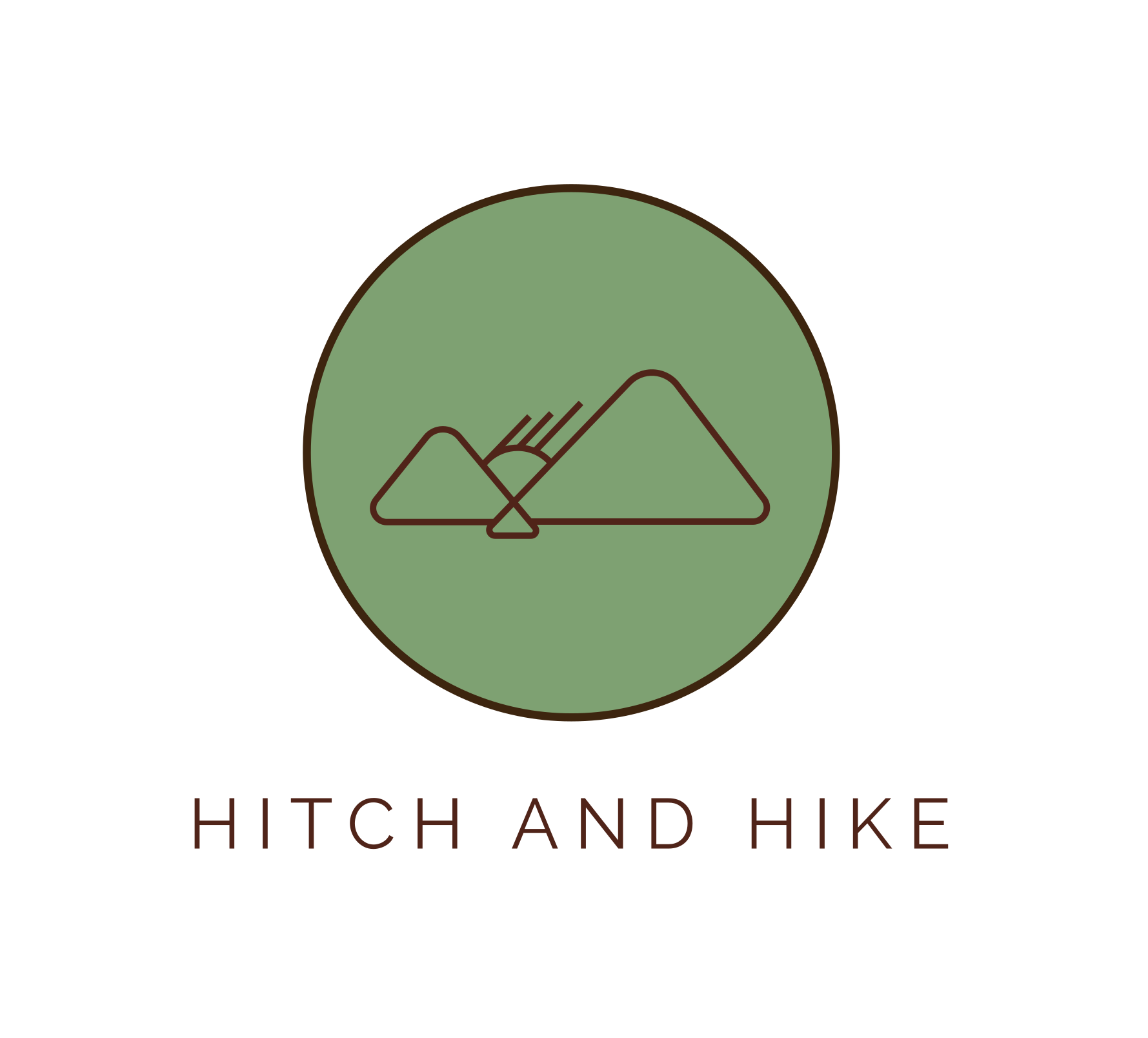 Improving your efficiency
We remove the last manual steps in your business line, to save time for what matters most.
Are your software solutions not working together properly?
Let us automate your flows.
With your end goal in mind, improve profitability and free your time.
You want to take away repetitive tasks? Build in more automation? Remove duplicate work?
We make your software communicate to each other.
Our Hitch And Hike platform can enrich the communication and give you some powerful extra insights
Easily customisable, trackable, and changeable at all time.
We offer simple and ready-made integrations, that can improve your productivity in no-time.
They are only one click away. Check them out, and try them for free.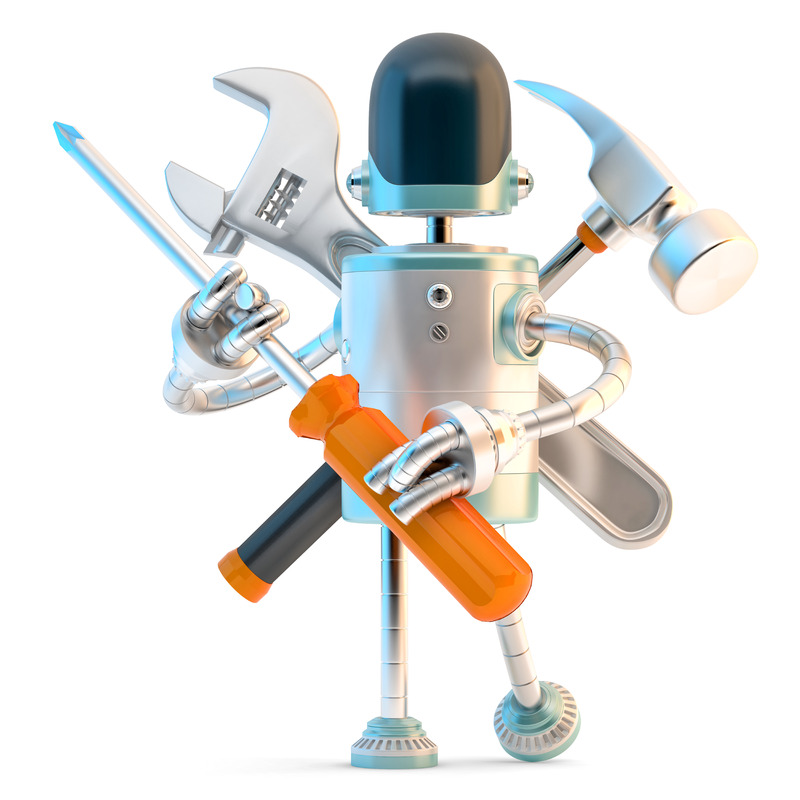 Integrating software needs a specific focus: Security, OAuth2 protocol, API maintenance...
We are engineers that are specialised in integrating API's. Because we only do that, we're very efficient in it.
Looking for something specific?
Contact us, to check if we can match